Pressenger
Cutting Edge Visualized Mobile Notification SaaS for APP Owners.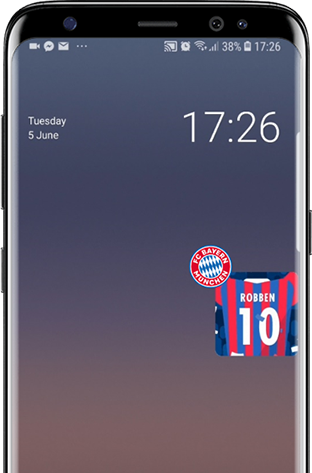 Pressenger provides the most innovative, interactive mobile push notification content available, packaged in the most engaging appearance possible.
Our SaaS solution uses GIFs, data-driven animations and banners for an informative and holistic notification experience to boost user engagement and to double conversion rates.
It has never been so easy to monetize your app, than with Pressenger's animated push notification and rich push notification.
Technology: Animated Notification Bubble's technology is designed to run alongside existing push campaigns, and allows our consumers to offer a switch from the usual, uninspiring standard notifications to deliver exciting, eye catching messages, when they need to see a greater interaction level.
App monetization with interactive animated push notifications
Animated Bubble
The bubble is an animation which refers to the content. This can be different for every single message. It can be generated as data-driven animations and can be sent out completely automatically.
Interstitial
Interstitial is a small (2-3 sec) full screen animation, which is played when the user tap's on the Bubble, and before the content itself is shown.
Build your brand by using company's logo here.
Landing Page
The message content can be a simple image, any web content (i.e: a discounted product, which users can instantly buy on the page), or a deep link which initiates the host application that could contain activation within.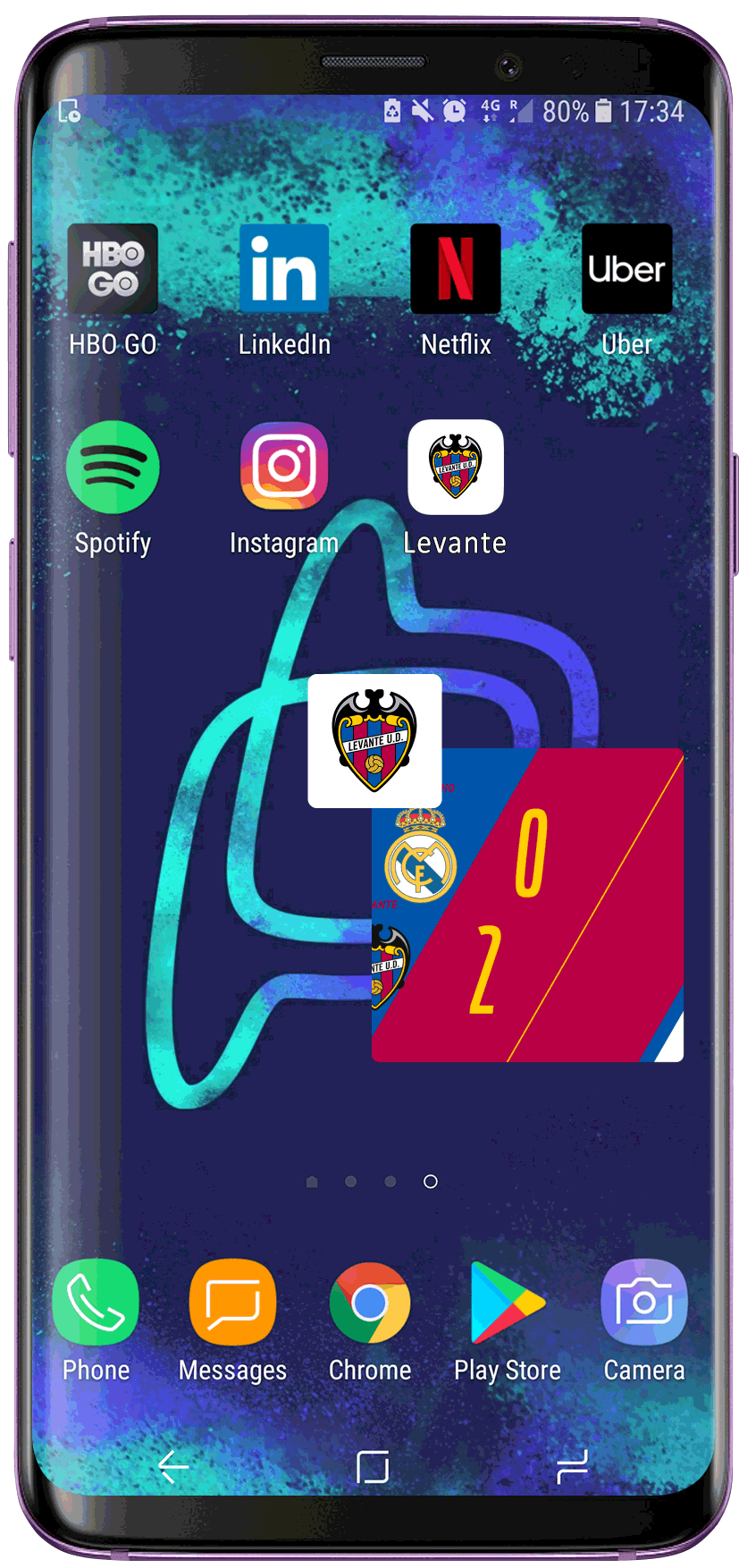 Show your sponsor, in your push notifications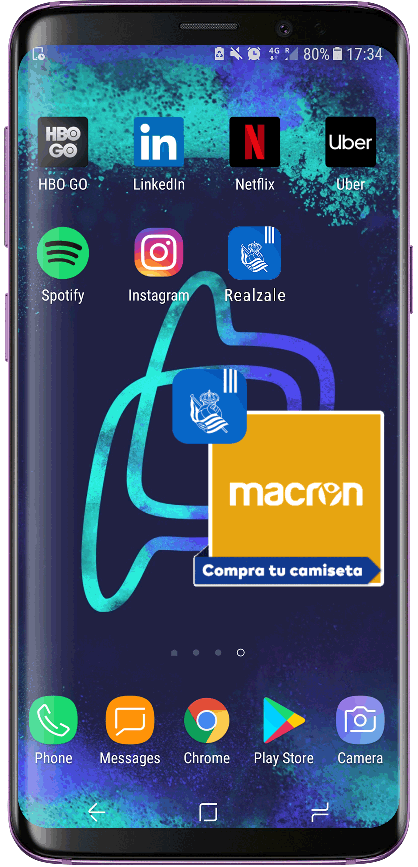 Add special promotions for your existing users