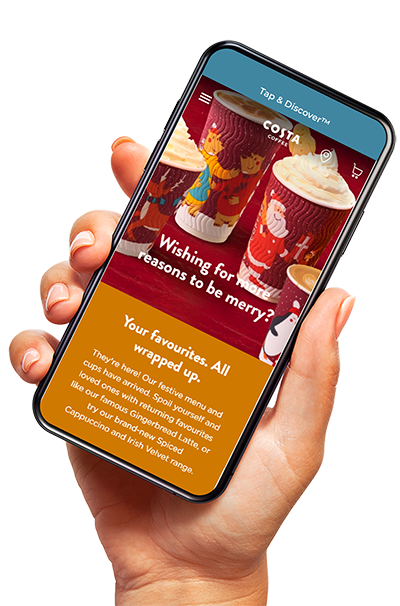 Marketing and IT solutions to enhance profitability
As experienced sales professionals, our tenacious and proactive approach resulted in numerous important contract wins. Our excellent networking skills lead us to creating SNAVE UK Ltd in order to provide businesses with marketing and IT solutions to enhance their profitability in line with the ever-growing technology world.
Why Us?
There are new technologies continuously popping up and that's why, when it comes to client selection, we're choosy. We want to give each of you the time and guidance you deserve.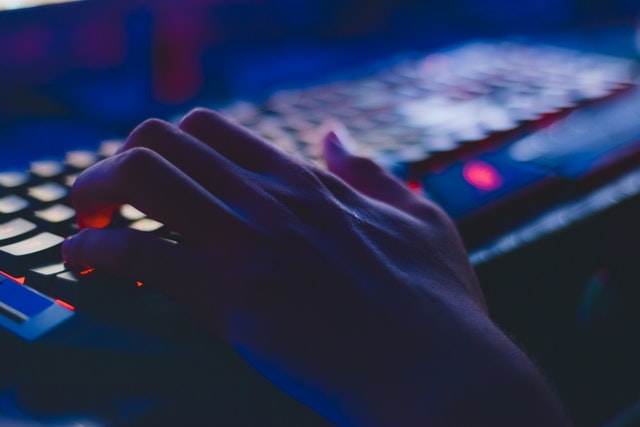 Best Tech Start-Up Advice from Snave UK Being part of the startup world is all about learning from mistakes, both…